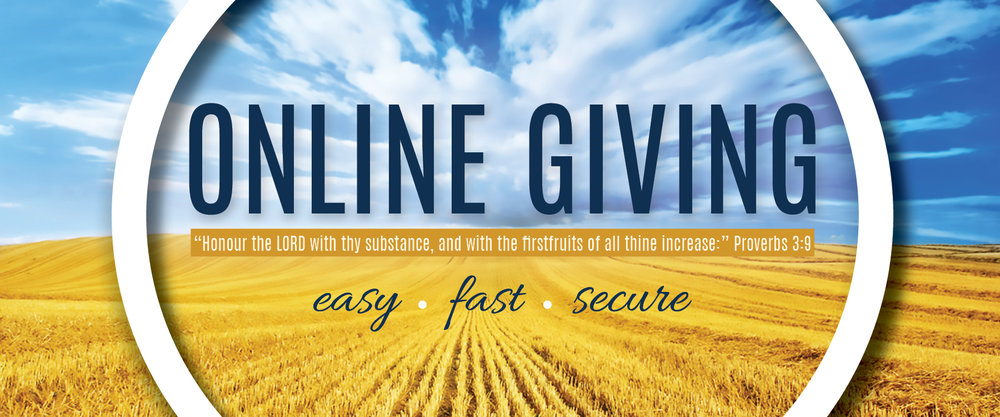 Your generosity is making a difference.
"Give, and it shall be given unto you; good measure, pressed down, and shaken together, and running over, shall men give into your bosom. For with the same measure that ye mete withal it shall be measured to you again." – Luke 6:38
We here at JCNIC understand that we cannot pay God for all that he has done for us. However, Malachi 3:10 states:
"Bring ye all the tithes into the storehouse, that there may be meat in mine house, and prove me now herewith, saith the LORD of hosts, if I will not open you the windows of heaven, and pour you out a blessing, that there shall not be room enough to receive it."
Thank you for your support to JCNIC. Because of your financial support and generosity, you have planted the seeds that will enable JCNIC to grow in our community and provide a church home for you and others. Thank you for answering the call to contribute to God's work here at JCNIC.