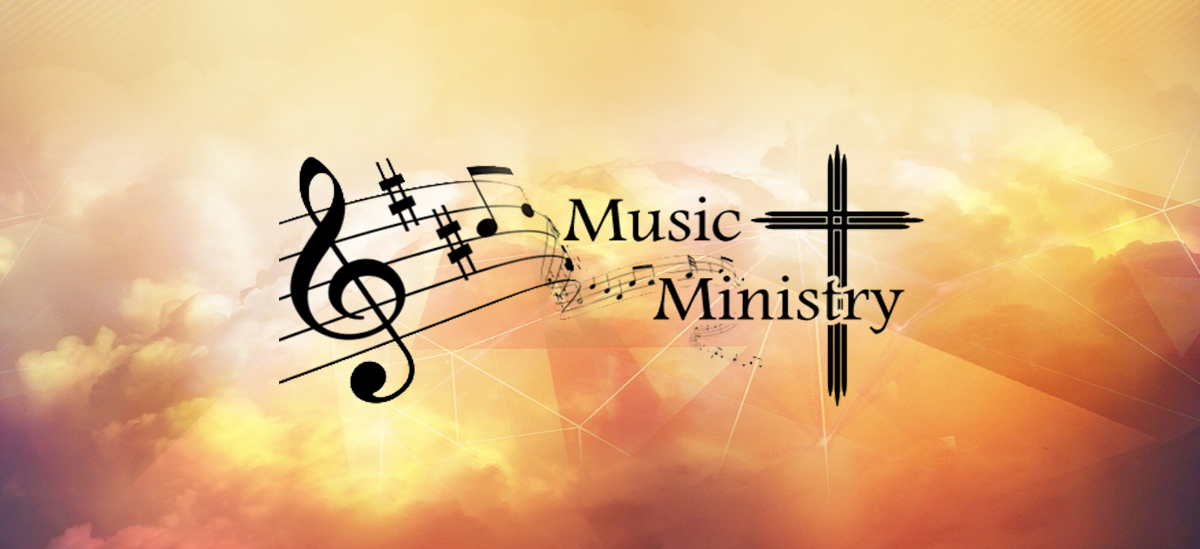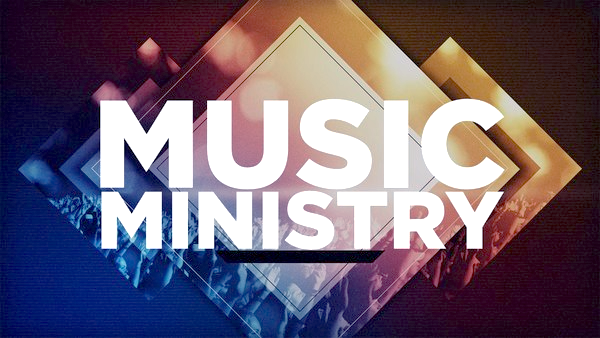 2 Chronicles 5:11-14
11 And it came to pass when the priests came out of the Most Holy Place (for all the priests who were present had sanctified themselves, without keeping to their divisions), 12 and the Levites who were the singers, all those of Asaph and Heman and Jeduthun, with their sons and their brethren, stood at the east end of the altar, clothed in white linen, having cymbals, stringed instruments and harps, and with them one hundred and twenty priests sounding with trumpets— 13 indeed it came to pass, when the trumpeters and singers were as one, to make one sound to be heard in praising and thanking the LORD, and when they lifted up their voice with the trumpets and cymbals and instruments of music, and praised the LORD, saying:
"For He is good,
For His mercy endures forever,"[a]
that the house, the house of the LORD, was filled with a cloud, 14 so that the priests could not continue ministering because of the cloud; for the glory of the LORD filled the house of God.
The focus is to give the Lord the best, knowing that thanksgiving, praise and worship are meant for God. As lovers of God, the team works on perfecting sound for God, as Scripture demands. The desire is also to assist the entire congregation direct praise and worship to God, so that God can come and dwell in the midst of His people.