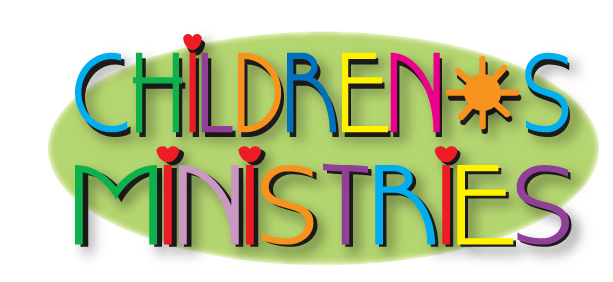 Proverbs 22:6 "Train up a child in the way he should go, and when he is old he will not depart from it".
Children are a blessing from the Lord! At JCNIC, your children will find a safe, fun, and loving environment to help them grow in the love and knowledge of Jesus Christ.
Your children will love JCNIC! They will learn about the truths of the Bible in exciting and memorable ways, having fun and laughing together, going on outreach events to minister to other children, and building new friendships that will last a lifetime.